"The greatest achievement for any company is when your people, your clients and contacts really love and admire what you do and at the same time recommend you to others, that is when you have reached the maximum in your marketing and sales as person and company: Fully Active Reference! It won't get better…"
Working on a successful, more long-term customer journey by creating a Fully Active Reference (FAR), based on specific company DNA and the P4U-model (strategy, concept, global execution)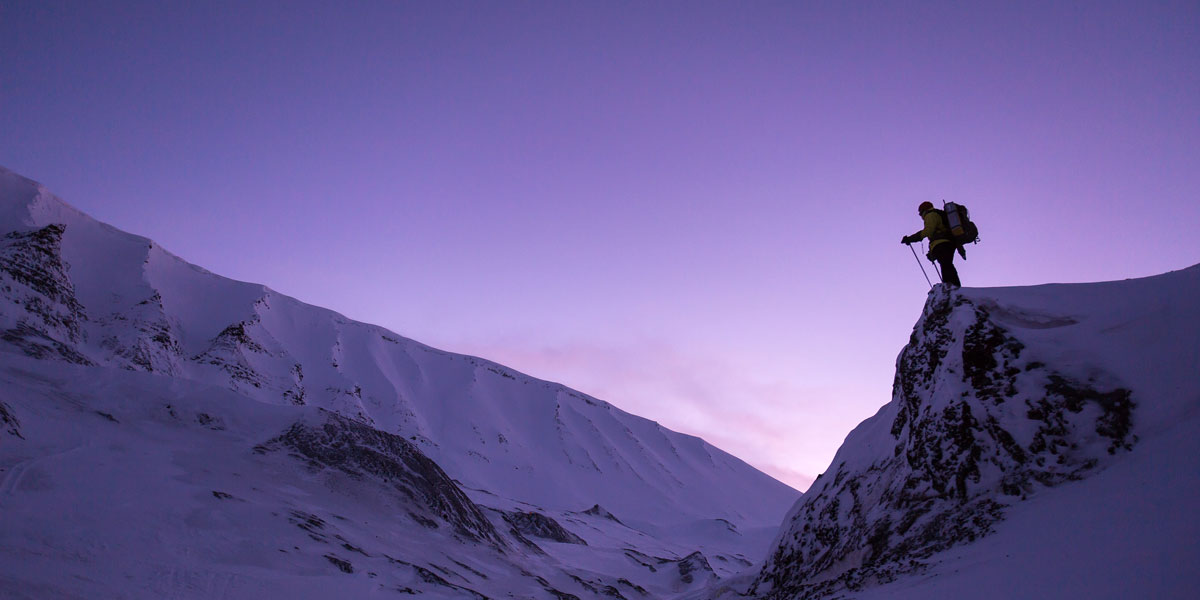 Do you look at the wishes and needs of your clients, or, if you are honest, maybe you just work from your own 'bubble'...?
Welcome to Progress4U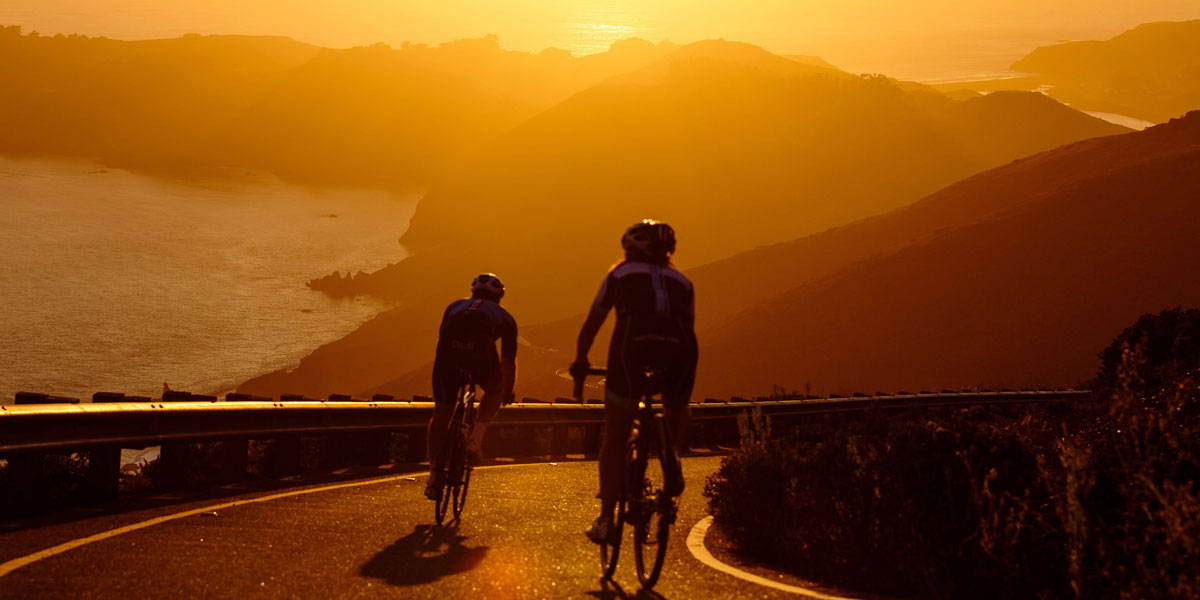 What is your extra value for your clients? Has it been formulated and is it well-known by all in the company?
Welcome to Progress4U

The world is constantly on the move and goes faster than we even notice. This is what we are learning at the moment. Companies mostly work from habit, under the motto 'this is how we have always done it'. However, without noticing we slowly lose sight of our client because we are too busy with other things on a daily basis. Time for a wake-up call and a fresh look from outside in and at the same time learning what customer value you generate. If this sounds familiar, then Progress4U would like to invite you to work together on a Fully Active Reference.